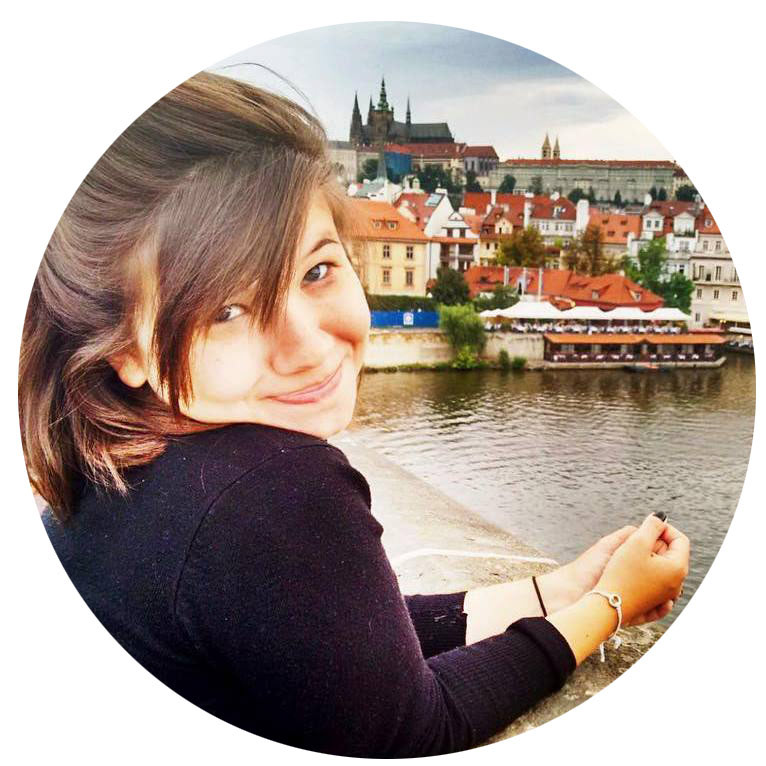 Hello, my name is Carolina Kim, I'm a Graphic and Surface Designer from Brazil, based in Toronto.
I'm passionate about graphic design, fashion, and with this in mind, I moved to Toronto,
to follow my dream, and study Sustainable Fashion Production. 
Besides my love for surface design, my others great passions are trend forecasting, travel and gastronomy.

All projects here in this portfolio were made with all my heart, and the help of great professionals,
teachers and friends.

If you liked something and want to know more about my work,
just contact me!
<3